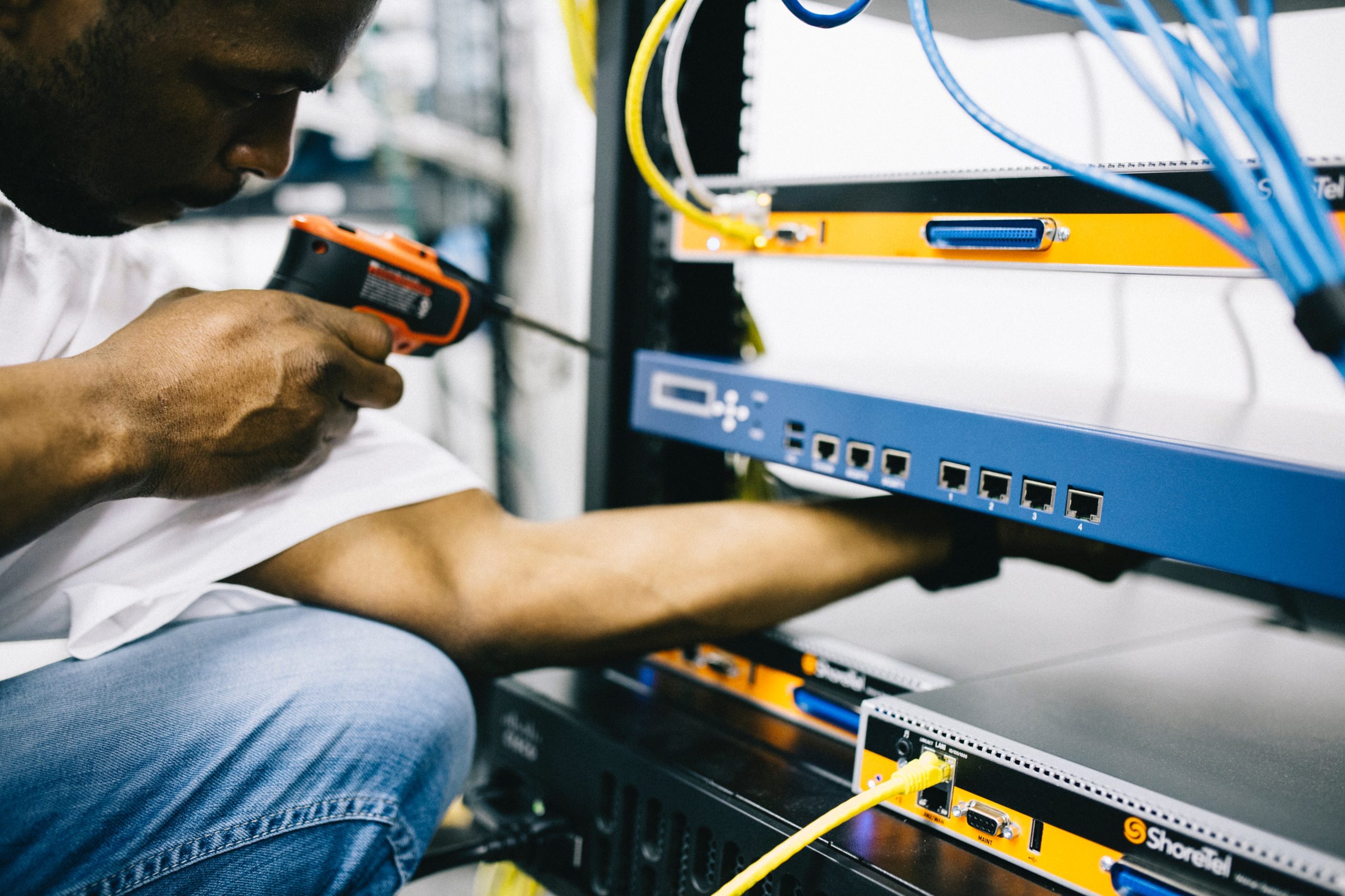 CYBERLAN INTEGRAL SDN BHD
Cyberlan was established in 1996 to cater to the needs of the rapidly growing IT industry in Malaysia. As a System Integrator we specialize in providing a comprehensive IT Networking and infrastructure solution while emphasizing quality in Design, Product, Engineering, Installation and Support.
To enable all organizations to share infrastructure easily and efficiently using the latest technology available.
To provide the most suitable, cost – effective solution and excellent service after sales to our client
Our nearly 20 committed
staff members
are ready to help.
We are experienced in virtually all structured cabling systems.
Feel free to approach us for any cabling related services.