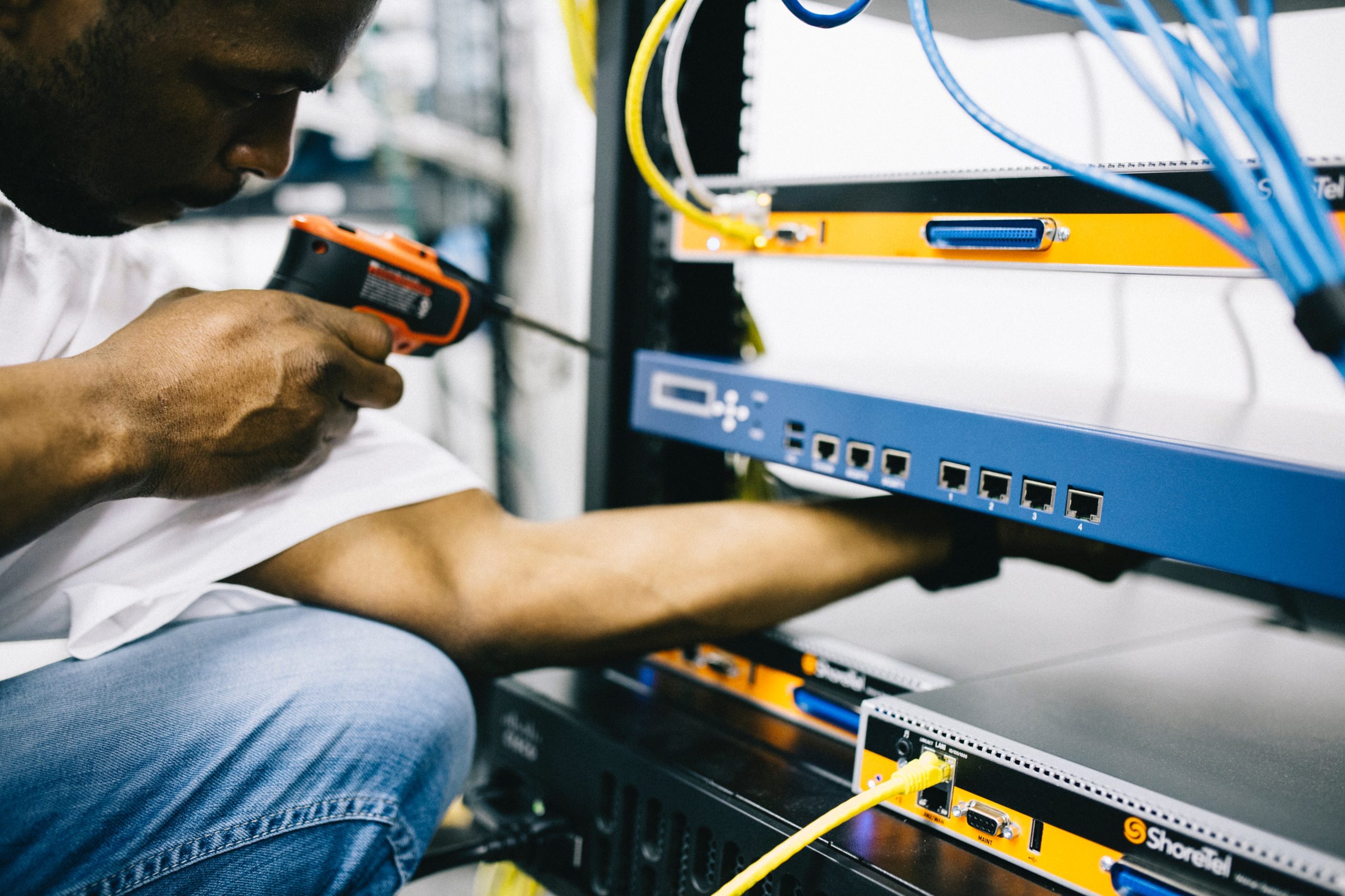 CYBERLAN INTEGRAL SDN BHD
Cyberlan was established in 1996 to cater to the needs of the rapidly growing IT industry in Malaysia. As a System Integrator we specialize in providing a comprehensive IT Networking and infrastructure solution while emphasizing quality in Design, Product, Engineering, Installation and Support.
ICT STRUCTURED CABLING SYSTEM
Comprehensive IT Networking & Infrastructure Solution
Cyberlan Integral Sdn Bhd (CISB) is committed to quality, both in the products supplied and in the quality of service offered to  customers. In  line  with  this,  we  are experienced  in   the  design  and  installation  of   products  for  the following industry leading manufacturers.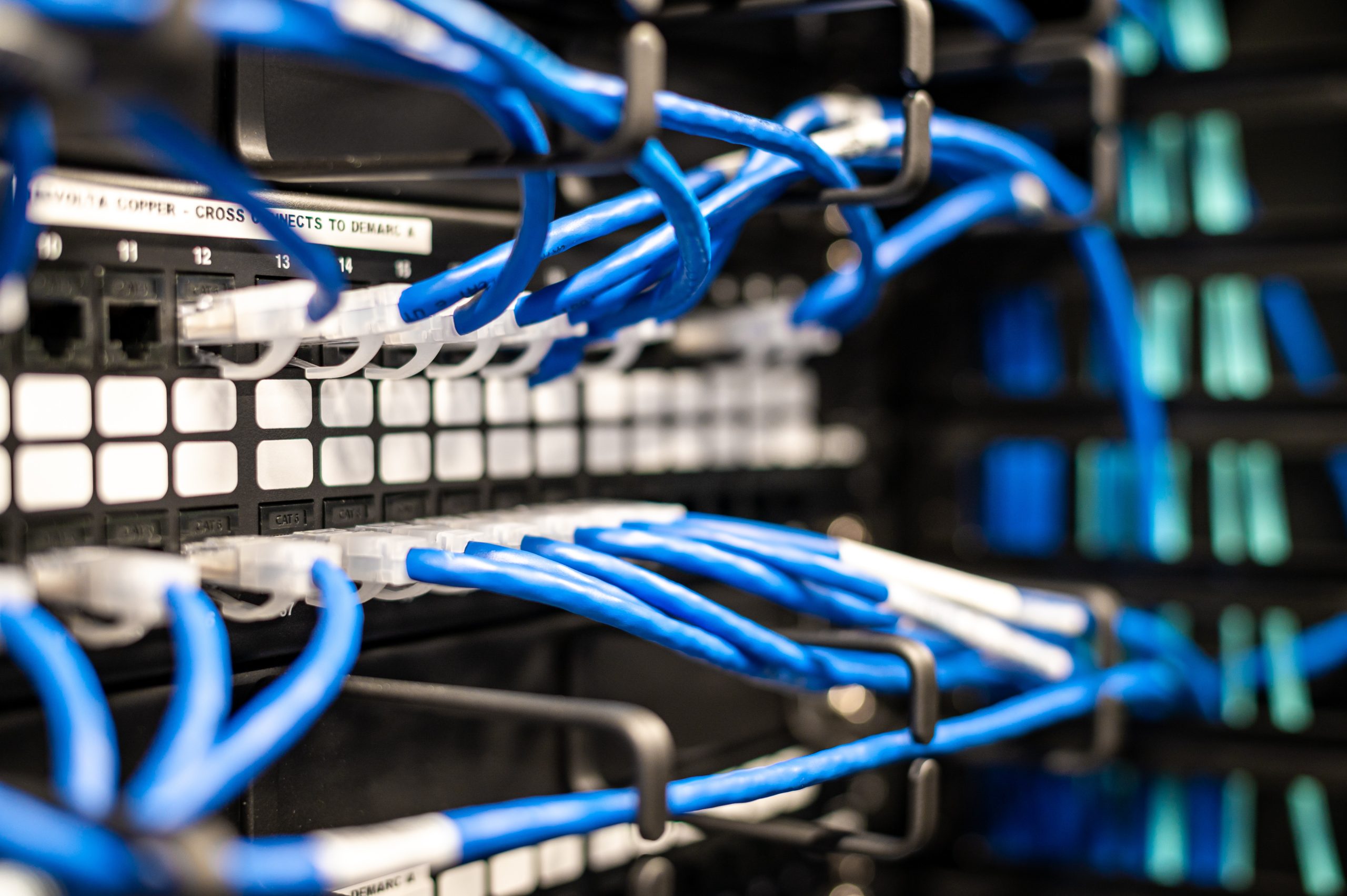 ICT Structured & Cabling System
CAT6, CAT6a, CAT7, STP Cabling

Fiber Optic Singlemode / Multimode. IT Backbone

Date Centre Complete Wiring Solutions
Audit & Certified Solution c/w 25 Years Warranty

Smart Building Cabling & Solutions
Outdoor IT Infra Design & Construction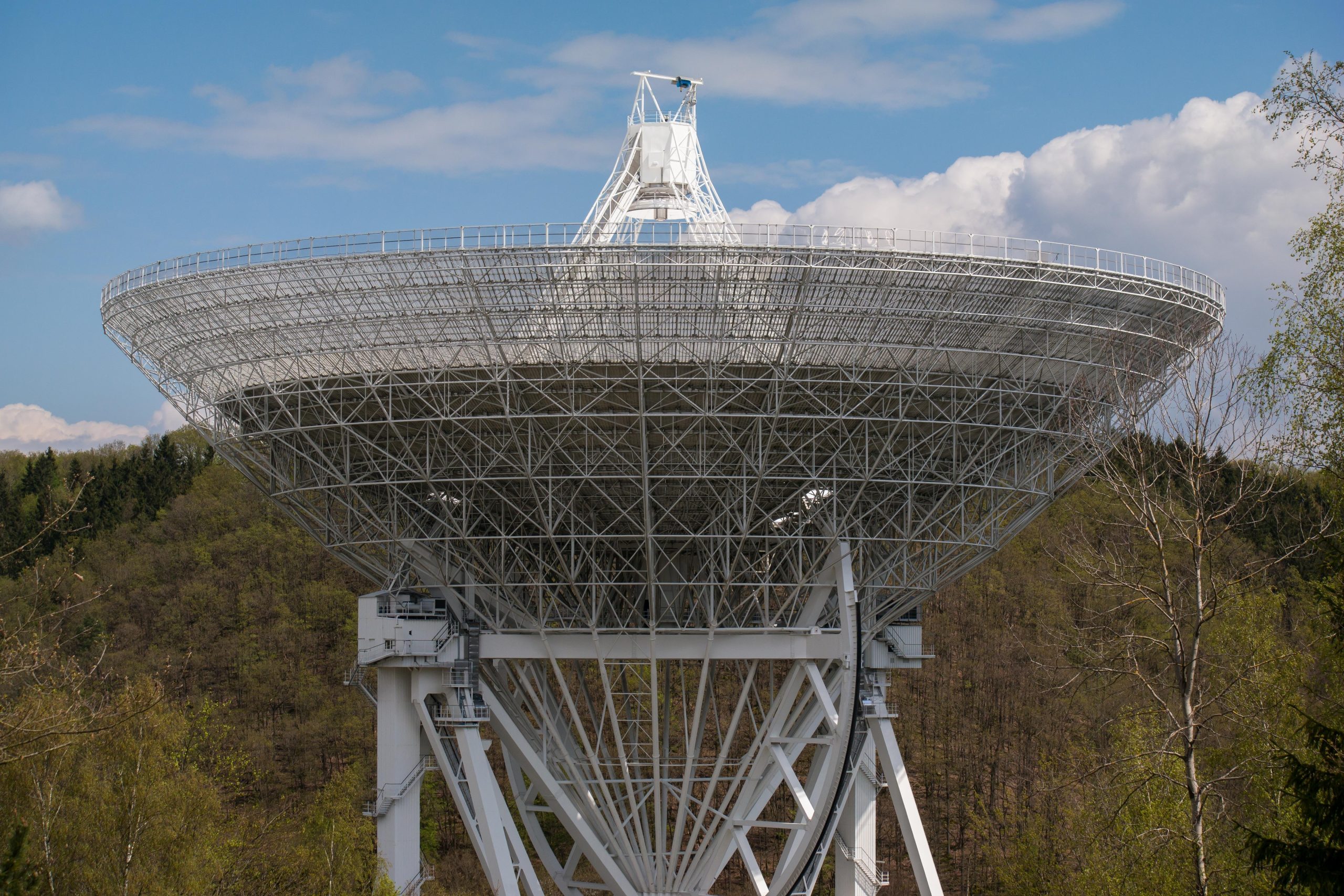 Looking for Cabling Services?

Contact Us
Now!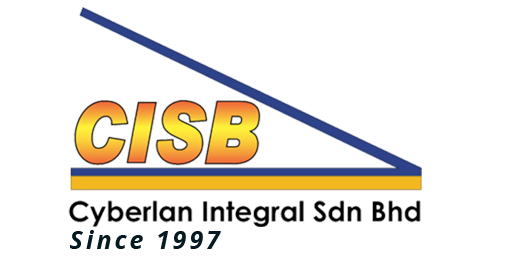 Cyberlan Integral Sdn Bhd